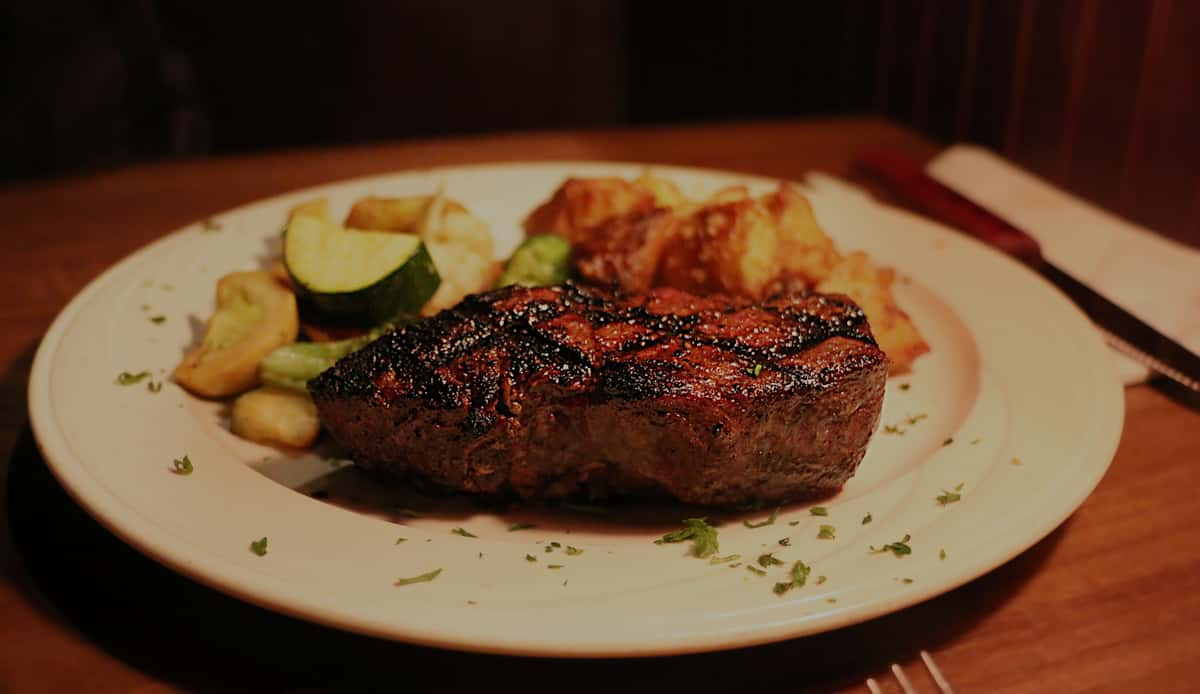 The Melrose Grill
Renton, Washington
Delicious Craft Cocktails
Showcasing innovative craft cocktails such as the Peartini, Tuaca Sidecar, Bacardi Flavor Mojito, Woodford Manhattan, and The Melrose Martini as well as a noteworthy single malt scotch and port menu.
Divine Desserts
End your dining experience by satisfying your sweet tooth with Coconut Bread Pudding, New York Style Cheesecake, or Crème Brûlée.
An Ever-Evolving Wine List
Thoughtfully selected wines to pair beautifully with all of our entrees.